About Absolute
Our gym equipment is specifically designed for women. We offer a range of classes plus weight bearing exercises to improve strength (good for Osteoporosis), toning, weight loss and more, all in one place.
We have a friendly team and clean facilities. Our classes cater for 18 to 80+ year olds.
We offer a free consultation and 3 free sessions so you can experience our fantastic facility.
Classes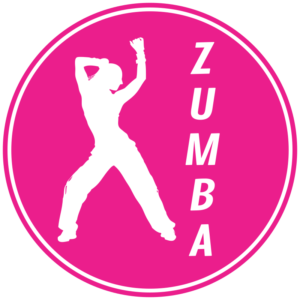 Zumba Fitness
Benefits of Zumba:
Tones your entire body
Boosts your heart health
Improves co-ordination
Helps you destress
Makes you happy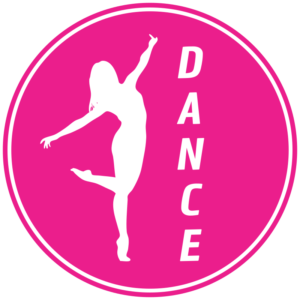 Dance classes
Dance classes bring many benefits, including:
Gentle on the body
Challenges the brain
Improves cardiovascular health
It's fun and social
Bachata Solo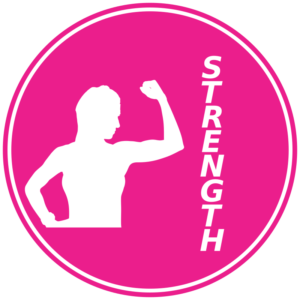 Strength Training
Benefits of our strength training:
Builds muscles
Tones the body
Helps prevent loss of bone density
Improves body composition
Increases metabolism
Improves physical fitness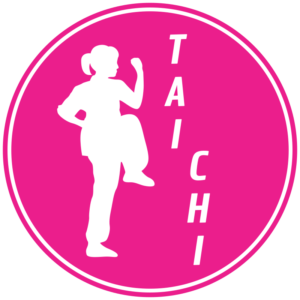 Tai Chi Classes
Benefits of Tai Chi include:
Improves flexibility, balance and agility, general joint health, muscle strength, control and definition.
Increases energy and stamina
Improves aerobic capacity by improving your breathing- beneficial for asthmatics
Decreases stress, anxiety and depression
Improves mood and increases ability to relax
Studies have shown Fibromyalgia symptons can be reduced improving sufferers quality of life
Aids in improvement of internal organ health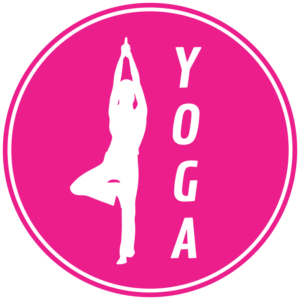 Yoga Classes
Benefits of Yoga include:
Improves balance and flexibility
Yoga can ease arthritis symtoms
Benefits heart health
Relaxes you to help you sleep better
Increases energy and brightens your mood